VBS Manager features
You can try this great resource for free for as long as you want. If you like it then purchase a Super Starter Kit. Check out some of the great features below and start managing!
Completely customizable student and worker registration forms with no limit on the number or names of fields.
Student registration form automatically allows fast registration of multiple students in the same family without having to fill out information twice.
Beautiful public VBS homepage with an easy to remember URL complete with a map to your church, dynamic display of information, customizable descriptions, and easy to find buttons for registration.
Manage your students and workers by assigning them to classes and roles.
Set up your classes before registration opens and you can have your registered students get automatically assigned to classes for you, just to save you some time.
Print-friendly and Excel export of all your student and worker data.
Enter student registration information from within the manager and edit your students individually.
Create your schedule and assign your classes and workers to locations and activities.
Print out schedules for each of your classes and locations.
Automatically get a recommended task list for planning your VBS, customize it, and check off your todos.
Help people find your VBS by promoting it for FREE on answersvbs.com.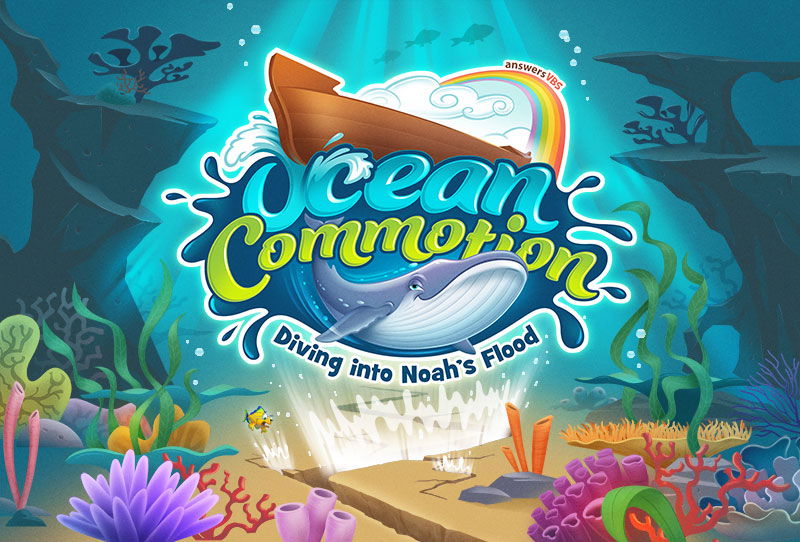 Find a VBS Near You!